Best Of Boston Hair Extensions Salon
A luxe Boston hair salon, situated between the historic West End and North End neighborhoods
REQUEST MY APPOINTMENT
Let's talk about hair extensions.
We feel pretty confident when we say that hair extensions can change your life. Okay, they won't hand-deliver those shoes you've been eyeing, land you that promotion at work, or force you to stick to your juice cleanse when you just want a pint of ice cream for dinner — but, you know what? They'll certainly help you feel good about the way you look.
We think that's pretty powerful stuff, that can have a ripple effect on all those other parts of your life as well. Whether you'd like to go from short to long overnight, are dreaming of longer locks for your wedding day, have hair thinning or hair loss that you'd like a little help in covering up, or just want a little more va-va-voom in your 'do with volume and length: hair extensions can do that for you.
We only use the highest quality real human (remy) hair extensions, from our professional extension partner brands – Great Lengths, Hairtalk, SHE Hair USA, HaloCouture, Flaunt by Paul Mitchell, and Platinum Seamless – that we have hand-picked after years of research across the hair industry.
We can help with achieving a hair look you've been dreaming of, help with hair restoration after hair loss or chemotherapy treatment for cancer survivors, make thinning or damaged hair look fuller and healthier, or even custom fit and cut a wig to your exact desires and specifications. And our passion for the craft is reflected in the way we see our clients look at themselves in the mirror when we're done.
READ ABOUT OUR PROCESS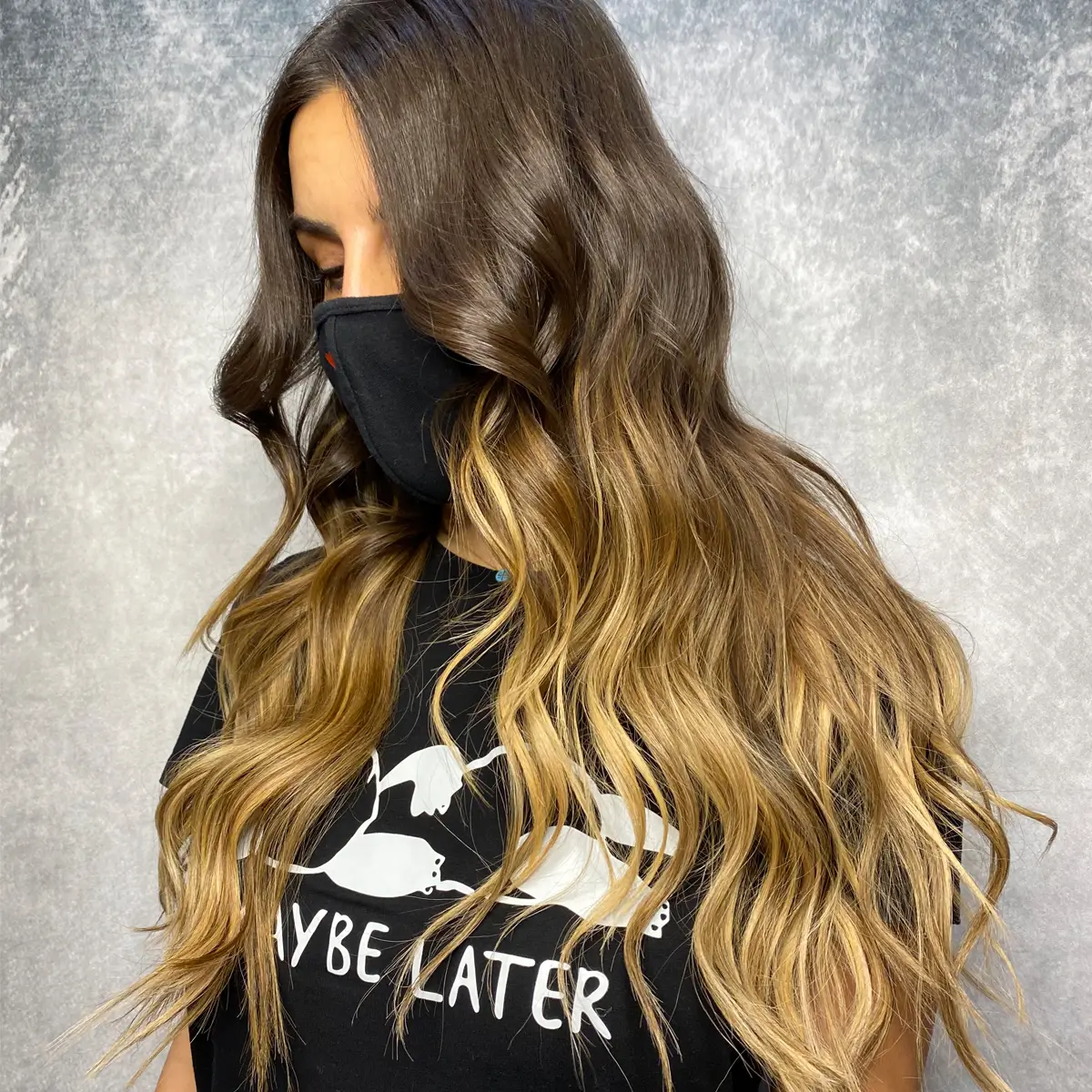 Let's get to know each other.
Here at Extology Salon, we've created our very own hair haven; a breather from the hustle-and-bustle of the big city that's right outside our door.
Though what sets us apart from the salon crowd is our professional hair extensions expertise, we're lucky our rock star team can do it all: From hair cuts to hair color, blow-outs to up-dos, our talented hair stylists turn out happy, gorgeous clients every day.
And we're super proud to say that Boston has taken notice: Our hair salon was named Best of Boston Hair Extensions in 2016, and we're thrilled to be the go-to choice for dream-worthy hair for our clients in Boston, all over Massachusetts, and across New England.
Request your appointment and come hang out with us while we tresses styled to the nines.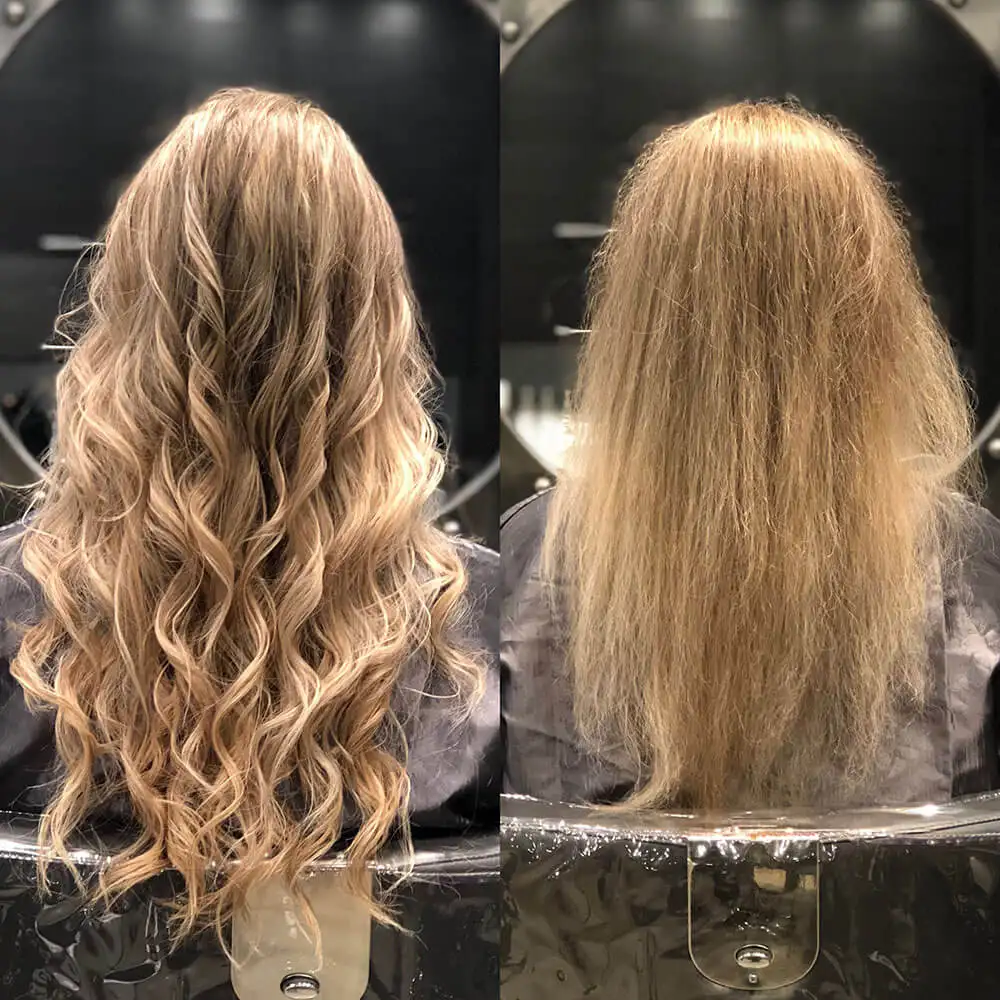 Let's answer all your hair extension questions.
We know you probably have lots of questions about hair extensions – but luckily you've come to the right place! Read on for some of the more common questions we hear from our clients.
Of course, this FAQ section just covers the basics like Do hair extensions damage hair, Can hair extensions be colored, Can I wear my hair in a ponytail or high bun, or How much do extensions cost, and there might be information that is unique to you, your hair, and your needs. When you book a consultation with us, your hair extension specialist (or Extologist, as we love to call them) will go over every detail in depth with you and answer any lingering questions. We'll make sure you're feeling confident & knowledgeable as you start your hair extension journey.
HAIR EXTENSIONS FAQs
Come see us at our salon in downtown Boston.
The end to all your bad hair days is just around the corner. Tucked between Boston's ever-growing West End and historic North End neighborhoods, our hair salon is near public transportation, and is easily accessible by car from anywhere in Massachusetts or New England. We're a 30-second walk from North Station (accessible by the Orange, Green, or Commuter Rail lines), and 5 minutes from Haymarket. Plus, we're just steps away from the world-famous Boston TD Garden, and right near the brand new The Hub On Causeway complex.
If you prefer to drive, please click here to get info on your street parking options outside our door, valet parking at the nearby Courtyard Boston Downtown/North Station, and the numerous public parking lots in the neighborhood.
And don't forget: there's a cafe across the street for your caffeine fix, and a fresh cannoli is just a few blocks away.
DIRECTIONS TO OUR SALON
Let's show you what we're working with.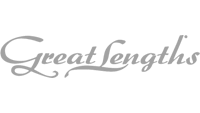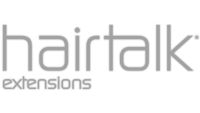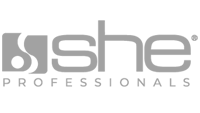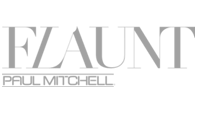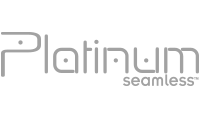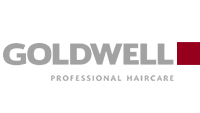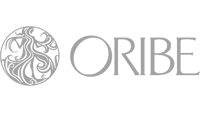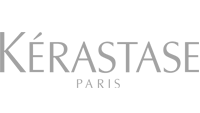 Let's see what everyone has to say.
My experience at Extology was amazing! They treat everyone that walks though the door with such kindness. From their expertise to their attention to detail as well as the care and time they take with each client is second to none!! I have never loved my hair more!!!
READ MORE REVIEWS