I'm sure you've all seen the magnificent Super Bowl performance by the stunning JLo and Shakira, and since everyone has been raving about those gorgeous Shakira curls, we wanted to let you in on a few secrets to having beautiful and bouncy curls of your own!
Did you know that more than 65% of the population in the U.S. has curly hair?! Plus, so many of us have some kind of wave or texture that can be a little more complex to style. This number is only going to increase as the country becomes amazingly more diverse!
There are so many product lines out there purporting to be "the best" for curls, and so many Instagram hair posts and blogs with all kinds of opinions on best practices for the best curls. Well, as a curly girl myself, I can tell you I've gone through them ALL over the years. So, I've got this down to a science, and have educated my whole staff about what I've learned over the years. Of course, there's a million different kinds of curls – so be sure to chat with us at your next appointment so we can customize a curly-hair-plan that's just for YOU!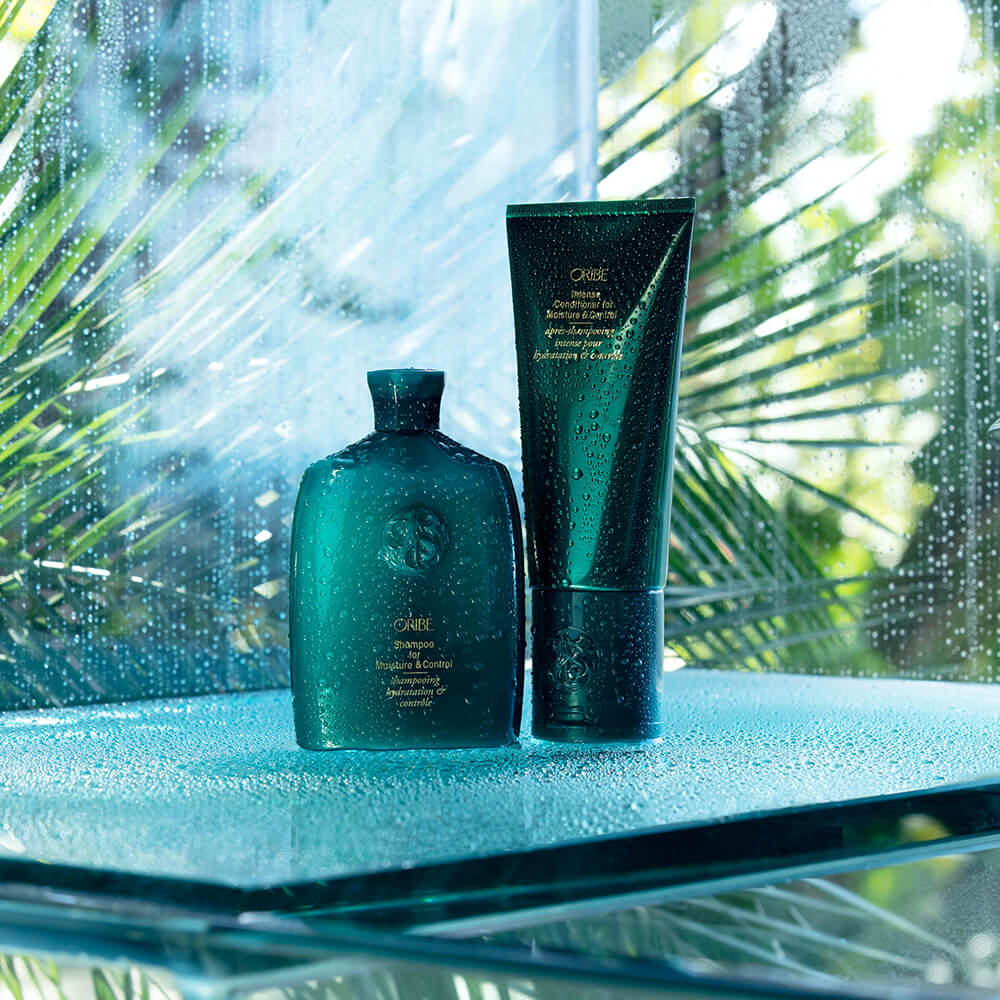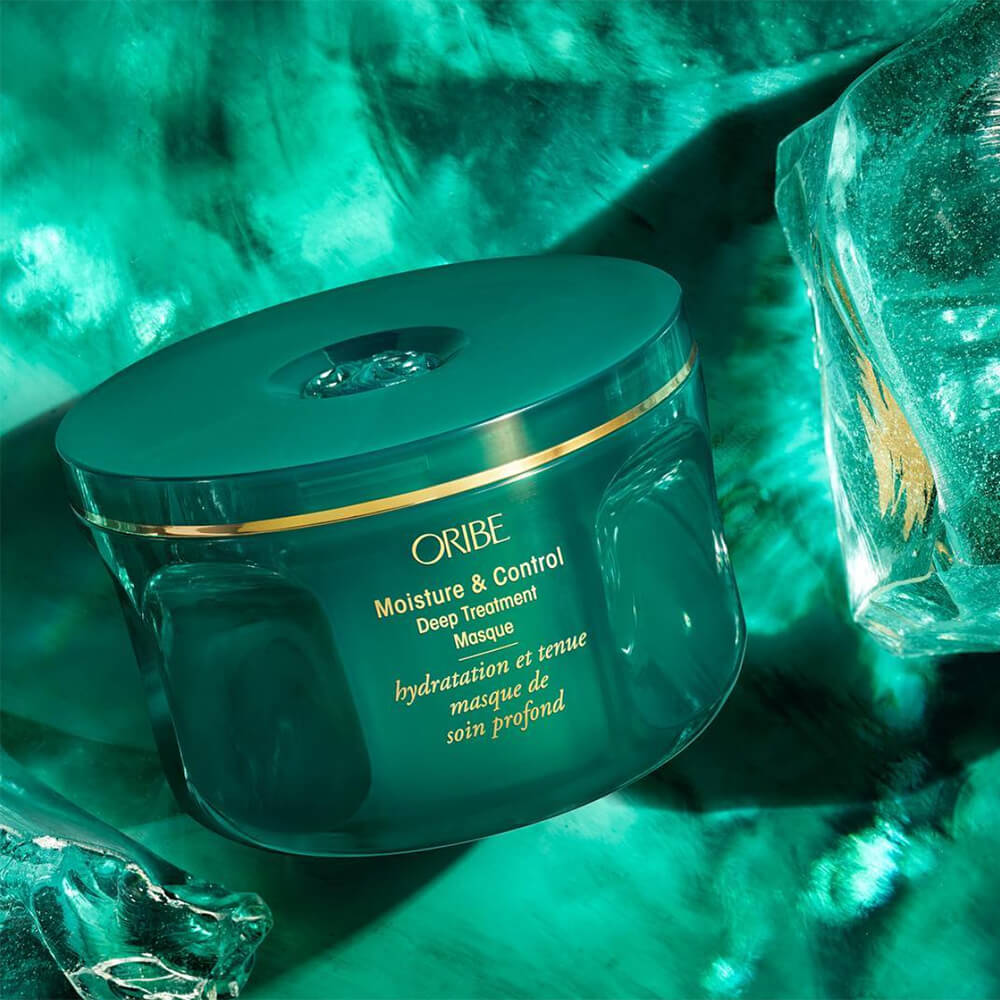 Finally, a combo that we all love and can be used on any type of curl is Oribe Priming Lotion and Oribe Curl Control Silkening Creme. After washing and conditioning, use these products once you get out of the shower. For defined curls, apply while your hair is wet. For volume, we recommend applying on gently towel dried hair. Use a dime to quarter size dollop of the Oribe Priming Lotion, put it in your hands like lotion (but do not rub into your hands) then apply from your ends to your mids to the root. Finger comb your hair to make sure it is evenly distributed. Then use a quarter-to-2-quarter-sized dollop of the Curl Control Silkening Creme and apply in the same way. Make curls with your fingers to define or scrunch, whichever way you like. This can be air dried or dried with a diffuser.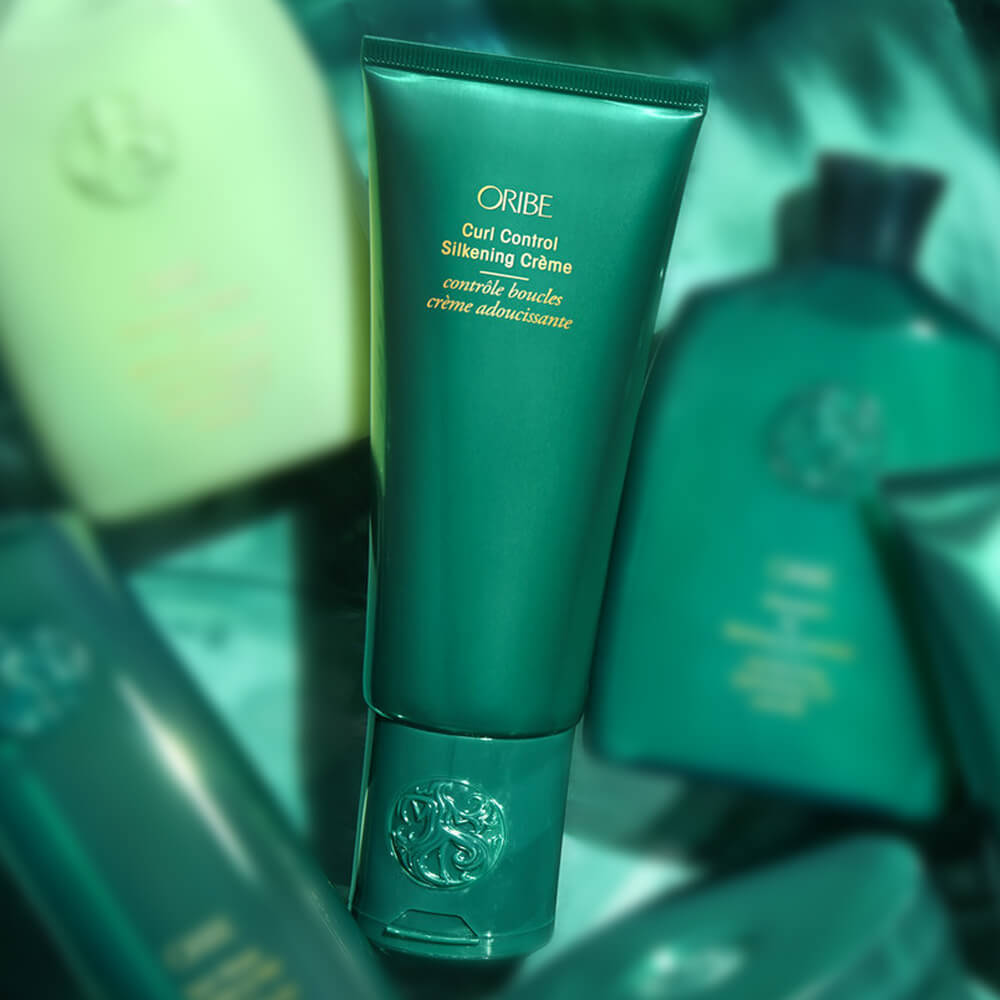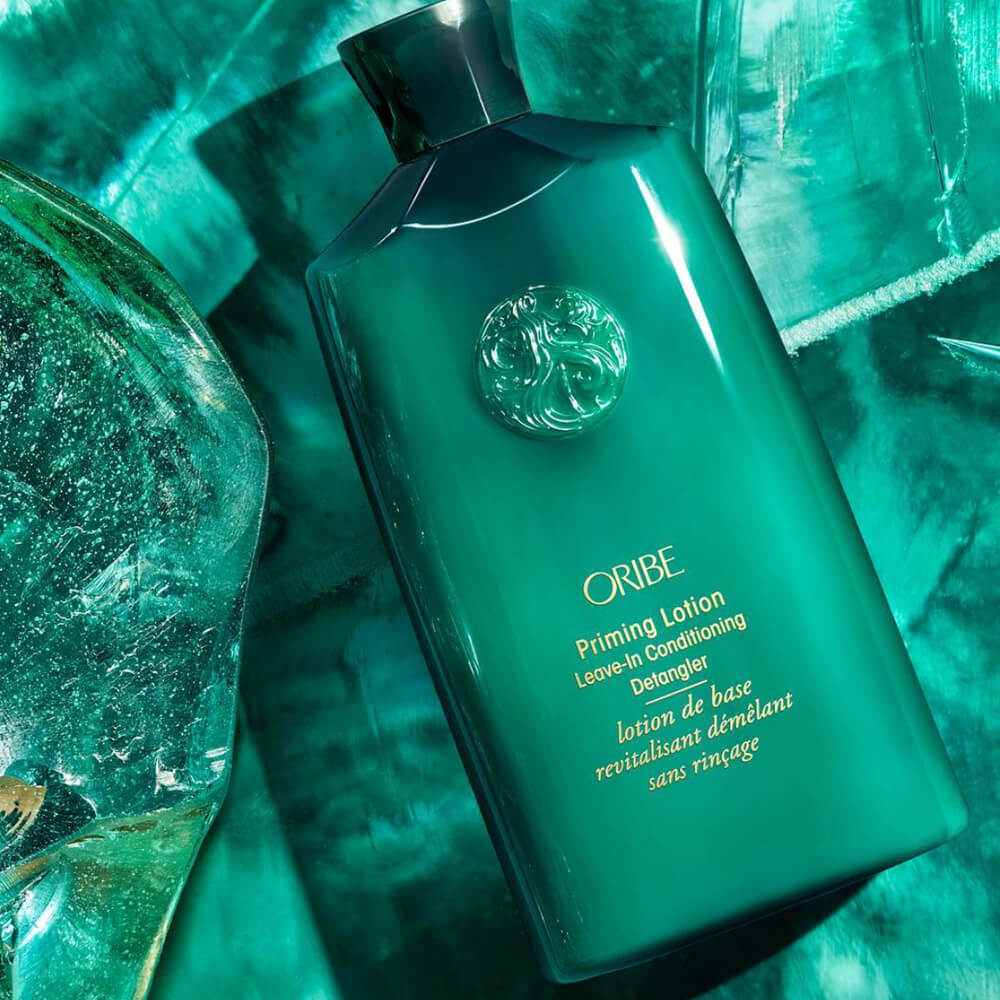 Hot tip: Dry from the roots down and try to dry your hair to about 90-95% dry to avoid frizzies. This will allow your curls to stay in their best form!
Good luck, enjoy and stay tuned for more tips and tricks as we keep our hair testing lab aka our salon busy with new concoctions for you.